Welcome to the Trafford History website.
Follow us on Facebook
Trafford Historical Society
All are welcome to attend. The date for our next meeting:
August 2, 2017 at 6:00 PM - Trafford Library.
---
BOOK RELEASE
Thank you to all who attended our book release event. It was standing room only! Find out how to purchase a copy of the book here:
> > > > Buy the Book < < < <
---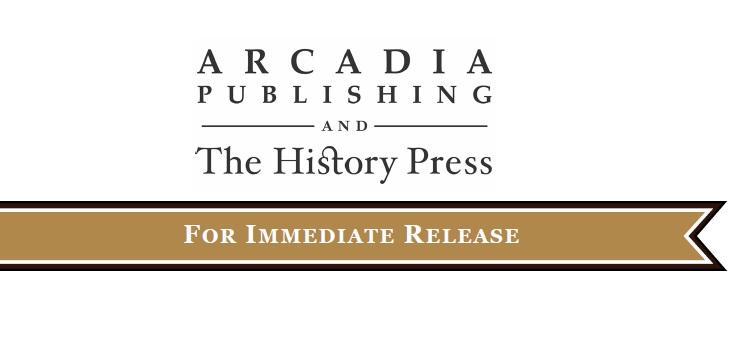 Images of America
TRAFFORD
This book written by Done Cole and Andrew Capets will benefit the TRAFFORD HISTORICAL SOCIETY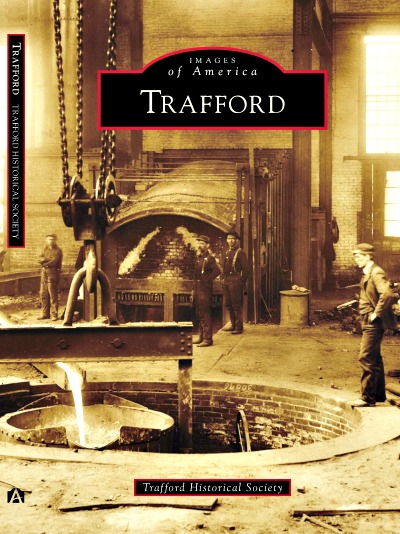 Trafford, located in the hills east of Pittsburgh, was officially incorporated as a borough in 1904. John Cavett I and his family were among the first settlers in the area, after purchasing land in 1769. Tracks for the Pennsylvania Railroad were laid through in 1852, and the territory became known as Stewart Station. In 1902, land at Stewart Station was purchased by renowned entrepreneur George Westinghouse, with the purpose of constructing a foundry and town to be named Trafford City, after Trafford Park in Manchester, England. Western Pennsylvania newspapers advertised the sale of lots in Trafford City, and thousands of property seekers came pouring in. The plant thrived for the majority of the 20th century and was the key to Trafford's growth as a borough. Today, with the plant long gone, Trafford survives as a quaint, community-oriented town with an industrial history that all Pittsburghers can appreciate.
---
---
Site last updated: May 24, 2017
The Pittsburgh Magazine has a regular article written each month by the beloved filmmaker and producer, Rick Sebak, entitled All Roads Lead To Pittsburgh. It's intriguing to read about the noteworthy people in history that either passed through the city, had an influence on advancing the city, or how the city itself had an impact on those individuals. Researching the local history of Trafford, I think about the people who came through this town and how they themselves made contributions to history. I occasionally come across stories of residents who were lucky enough to rub elbow with famous people.
Stewart Station before the establishment of Trafford City and a tennis court at the base of Dr. Samuel Stewart's home.
How did the B.Y. Park get its name?
In 1888, the Turtle Creek Valley Railroad, headed by George Westinghouse, began construction of a railroad line from the Pennsylvania Railroad main line in South Trafford to Murrysville. The main purpose of the rail line was to supply gas drilling equipment to the Murrysville area. With time, coal was found in the area and the rail line was extended to Export, White Valley, Delmont, Slickville, and Saltsburg to bring the coal to the Pittsburgh market.