The Trafford World War I memorial has been officially designated as a WWI Centennial Memorial by the United States World War One Centennial Commission and the Pritzker Military Museum & Library as part of the

100 Cities/100 Memorials grant program.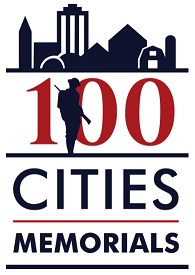 The program was created to help draw attention to WWI memorials across the United States and enable all of America to take part in the WWI Centennial Commemoration. Andrew Capets submitted the grant proposal and his son, Jacob Capets, edited the video submission. Please take a look at the video here.
The WWI Veterans Deserve Their Own Memorial In The Nation's Capital. Please support the World War One Centennial Commission and the National Memorial Project with a donation.
---
Good War, Great Men

.
A new book available on Amazon.com was written by Andrew J. Capets that chronicles the history of a World War I Machine Gun Battalion. Several references to Trafford local history and the Regional Pennsylvania soldiers who fought in the First World War.
---
Images of America:

TRAFFORD
This book was written by Done Cole and Andrew Capets
to benefit the TRAFFORD HISTORICAL SOCIETY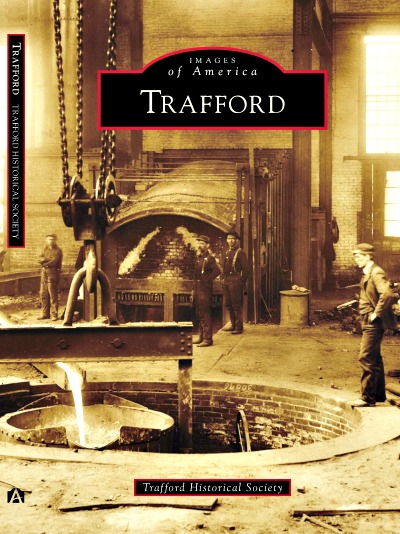 The book is available for sale at the Trafford Library and also online at barnesandnoble.com
Thank you!
---
Site last updated: January 11, 2018