Welcome to the Trafford History website.
Please help Trafford establish a Historical Society. Many of the local surrounding communities have established their own societies for the purposes preserving their town's history (Norwin Historical, Monroeville Historical, and Pitcairn Historical). Email here if you want to help: This email address is being protected from spambots. You need JavaScript enabled to view it. or Follow us on Facebook
Next meeting: Wednesday, March 1st at 6:00 PM
Location: Trafford Public Library
---
Night at the Races
to benefit the Trafford Veterans Memorial and the soon to be installed
Gold Star Mother's Memorial Plaque
Saturday, March 25, 2016
Doors Open 6:00 PM, Racing Begins 7:00 PM
Manchester Room, Trafford Safety Building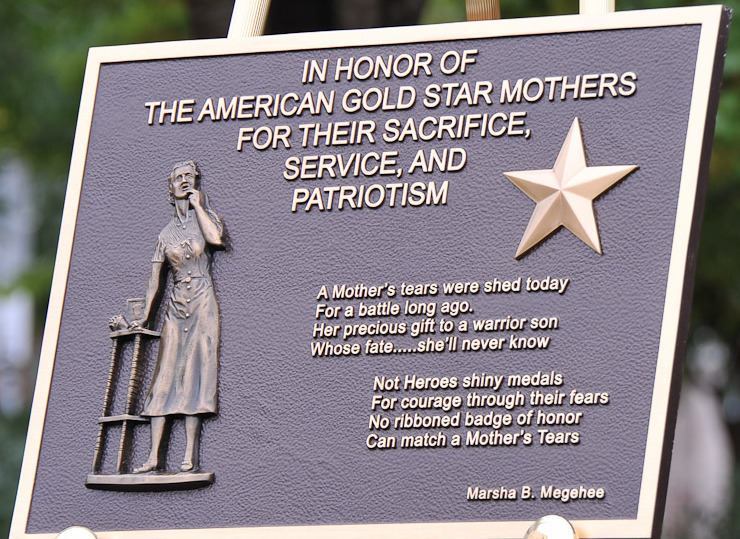 ---
Trafford Historical Society
Winner of the Gift Basket at the Community Days Festival was Trafford resident Amanda Mellon. Thank you to all those who stopped by our booth. We heard some great stories and made a number of new contacts with people who want to share their photos and Trafford memorabilia. Thank you Kevin and Beverly Beam who showed up the next day with a box of Trafford High items that we have added to our collection.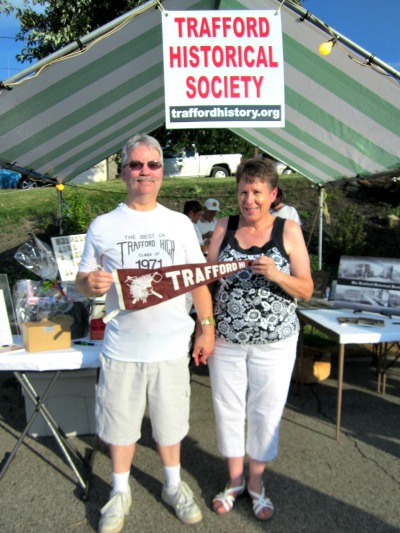 ---
---
Why Trafford History? Professor Gordon S. Wood, a recipient of a Pulitzer Prize in History, observed that unlike so many cultures of the old world, Americans do not have a single unifying religion, nor do we have centuries of a cultural tradition. There are only two things that unite us: our language and our history - and we must constantly fight to preserve both. The Trafford Historical Society would be an attempt to preserve the history of a time and place that is worth remembering.
Site last updated: Feb 14, 2017